About Gingitsune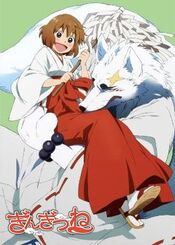 Gintarou is a fox spirit that has been protecting the small Inari temple since the Edo era. Makoto Saeki's family possesses the power to see the gods' agent, but the ability is limited to one living relative at a time. When Makoto's mother passed away while she was still young, Makoto inherited the ability as the sole remaining family member. With the help of fox spirit's power, Makoto and Gintaro help the people of their community in spite of their many differences.


See more characters >>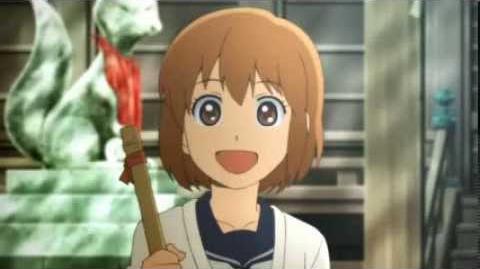 Did you like the twelfth episode of Gingitsune?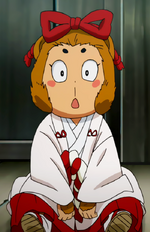 Fuku is a 60-year-old monkey and the messenger to the gods. She is living with her brother in a small shrine which is located inside Amabuki Temple.
Read more...

Loading RSS data...

Ad blocker interference detected!
Wikia is a free-to-use site that makes money from advertising. We have a modified experience for viewers using ad blockers

Wikia is not accessible if you've made further modifications. Remove the custom ad blocker rule(s) and the page will load as expected.